Helping the Homeless in Port Angeles
---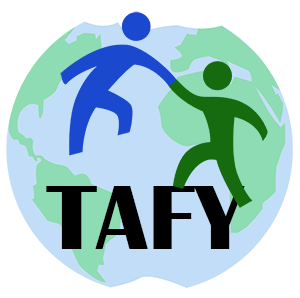 ---
Hi, Everybody!
What are you going to eat for desert on Easter Sunday ? (OH well, OK, Friday or Saturday dinner; you do eat don't you?)
TAFY is having a 'World's Best Homemade Pie' sale as an April fund raiser.
Awesome Apple $20.00
Perfect Pineapple Upside-down Cake $15.00
Luscious Lemon Jello-O Cake $15.00
Contact Duane by email or at 360-461-1293 by the 12th and it will get delivered (unless you'd prefer to pick up at TAFY) April 14 and 15.
My favorite is the apple…I ate one last year…not by myself!
Can't decide? Get one of each! (they freeze well!)
Your family will love you for it, and so will the homeless of our community.
Thanks,
Duane
The Answer for Youth is a barrier free nonprofit 501C3 privately funded organization that has provided services for almost 7 years at no cost to the city for homeless and at risk in Port Angeles. We embrace youth and young families up to age 35, nutritionally, spiritually, physically, and emotionally throughout our community which is our printed mission statement.
Helping the Homeless in Port Angeles
They live a lonely, troubled existence: At-risk teens caught in a vicious cycle one woman is determined to stop – and it starts with love. KING 5's Meg Coyle reports how she's making a difference, starting with three words: no question asked.
The Answer For Youth is a nonprofit 501©(3), volunteer based, charitable, community centered, barrier free, at risk and homeless youth outreach center.
We provide a loving and caring environment that allows all to feel safe and protected.
Volunteers make all feel welcomed. Quality food is provided in a healthy atmosphere.
We have a small food bank and a free clothes closet. We also have blankets, tents, and other products necessary for them to survive on their own.
Connections to appropriate agencies are expedited to insure prompt interventions for the youth when needed. Life skills classes are available and cover nutrition, baby care, exercise, First Aid, CPR, food handler cards, anger management, and values.
The board comes together to promote holiday dinners and celebrations throughout the year in partnership with various churches and agencies.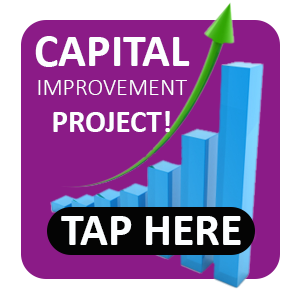 DOWNLOAD INTRO MOVIE
---